"Martha, Martha, you are anxious and worried about many things, but only one thing is needed. Mary has chosen the good portion which will not be taken away from her."
Modern Day Marys was founded by Chelsea Wrobel after the Lord revealed to her that what He cares about most is our hearts and what he desires from us more than anything is devotion to Him and Him alone. The name Modern Day Mary is a nod to Luke 10 where Jesus speaks to Martha about her busyness, and how Mary's decision to sit at His feet is the better choice. We feel passionately that this is a fact that we as the church often lose sight of, placing a stronger emphasis on serving than on true intimacy with the Lord.
Modern Day Mary hopes to provide women with tools that help foster intimacy with the Lord and inspiration through stories of women who are living and serving not out of obligation but out of genuine love and devotion to the Lord. Through these things we hope to spark a revival among the women of the Church, as we, like Mary, choose the better portion that will not be taken from us.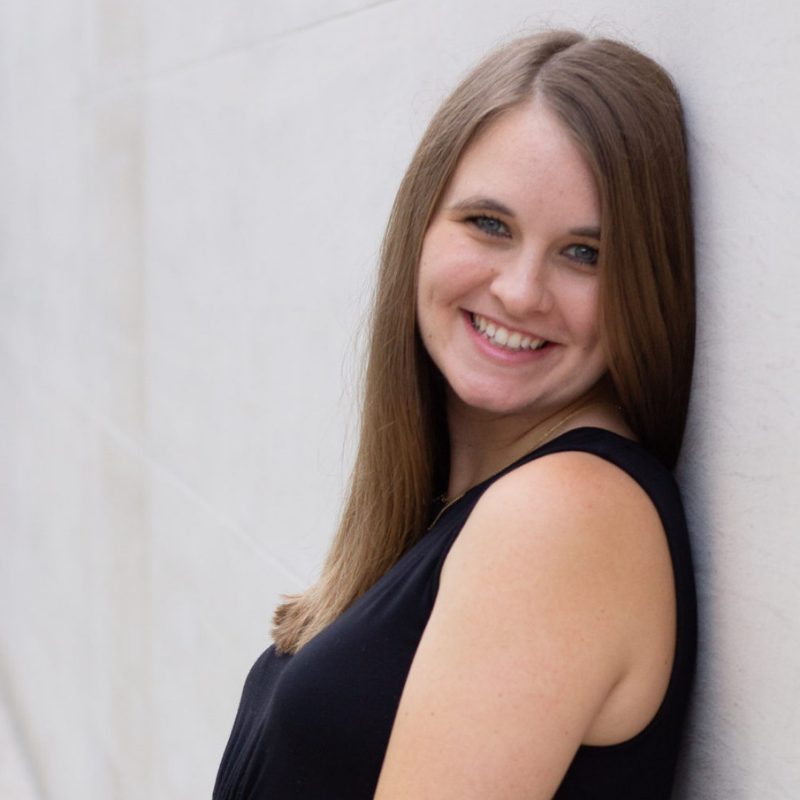 Chelsea Wrobel
Chelsea Wrobel has been married for 5 years and is Mama to three littles. In August of 2017, the Lord laid the name Modern Day Mary on her heart and she began the journey of sharing her faith with others via the world wide web. She is passionate about seeing women set free from the lies of the enemy to walk in the fullness of who they are in Jesus.  Chelsea loves all things creative from creating floral arrangements to decorating her family home. She enjoys reading, and will never pass up an opportunity to spend quality time with her loved ones! She lives with her family in Houston, TX.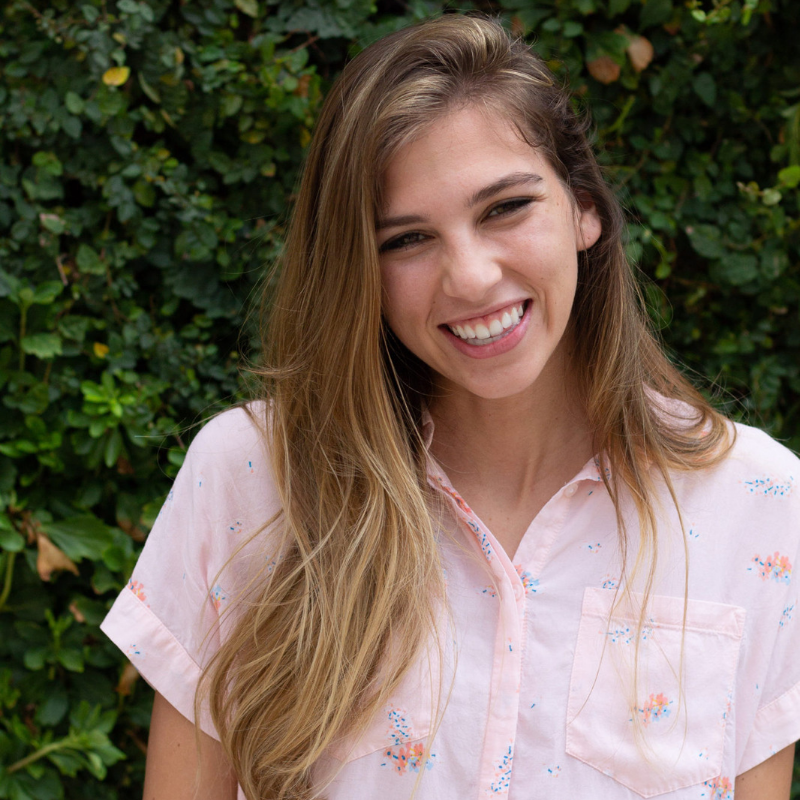 Katie Richerson
Katie Richerson has been married for 4 years and has a little toddler girl, Keira. She is an entrepreneur, a life long learner, and is passionate about creativity and living intentionally for Jesus. She has a blog where she encourages women to do just that, honestlykatie.com. In her spare time, she loves to read Scripture and have deep conversations with women over coffee. She enjoys thinking up new DIY projects and sharing them on her blog. Her hope is to use her story and what she is learning to inspire you to get creative and be intentional where you are.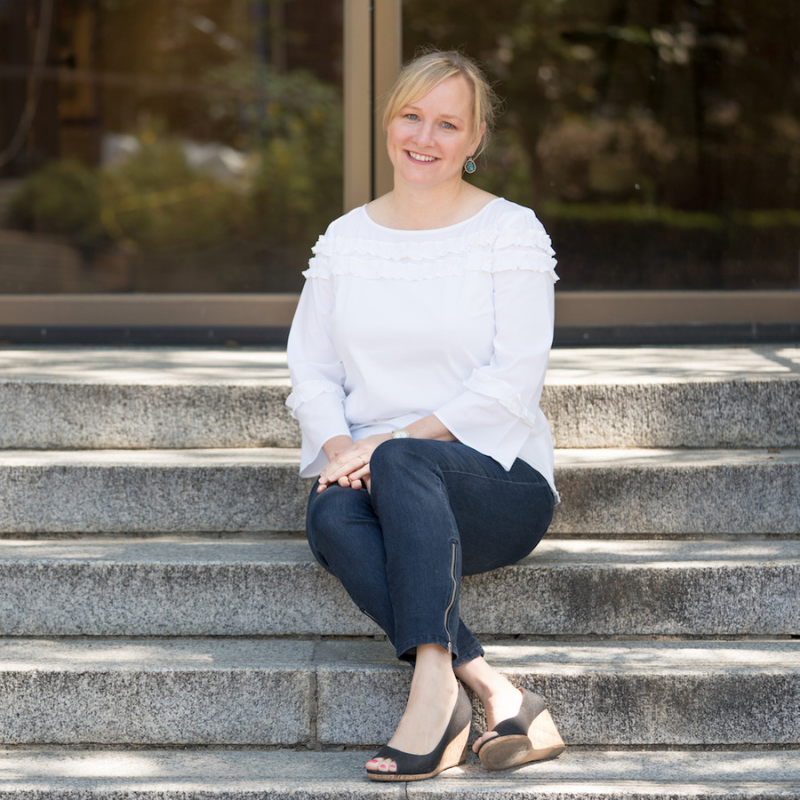 Joan Quintana
Joan Quintana is a wife, mother, and Gigi to her sweet grand babies. She also happens to be Chelsea's mom. Joan has worked as a writer, and business and marketing communications strategist for more than 25 years, and is passionate about helping others succeed. She loves learning through reading, conversation, and travel, and usually has a stack of books by her bedside and wherever she happens to be working. Joan works with her husband, Jose. Together they serve entrepreneurs and help communities thrive both locally and around the world…it is a very busy life but not too busy to fit in frequent visits with family and especially "the littles." Joan loves to drink good coffee from a favorite mug, especially while visiting with friends and loved ones in her home in Bryan, TX.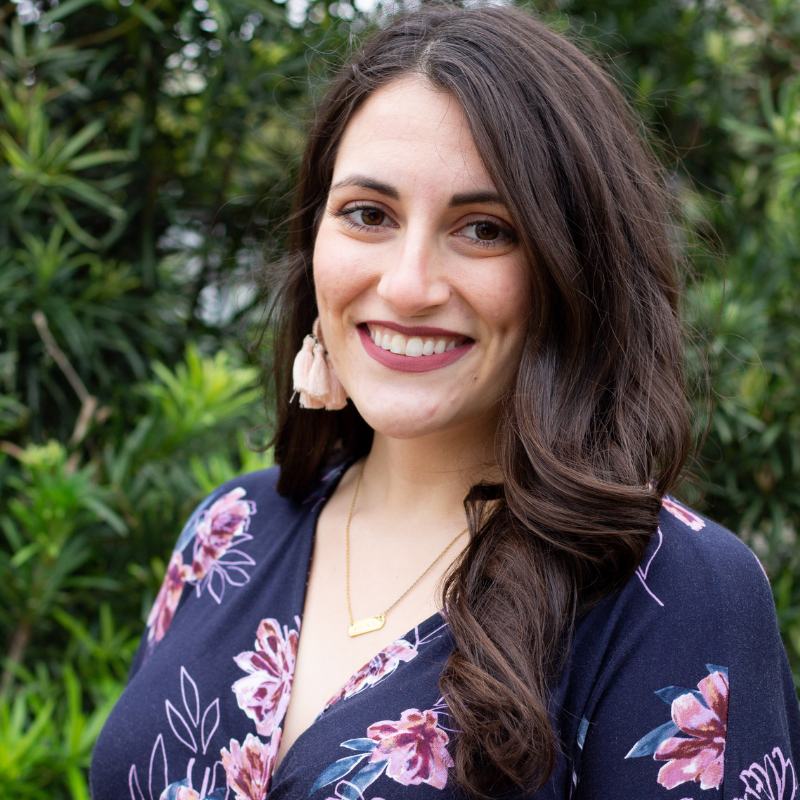 Hilary Defelice
Hilary DeFelice has been married for 3 years. She has a beautiful heart for sharing the gospel with the lost and is passionate about mentoring the next generation of brave, strong, and courageous women of God. She desires to see us use our social platforms for His kingdom and has dreams to one day publish her own equipping resources for study and teaching. Hilary is a daydreamer, who's lived overseas, and loves cappuccinos, voicemails, and breakfast tacos. She currently resides in Houston, Texas. 
Our Hearts
Every woman on our team has experienced the life-giving transformative love of God through His son Jesus Christ. We desire more than anything else to see other women come to know and BELIEVE God's love for them, and from that place be launched into the bold pursuit of becoming the woman God created them to be.
Wherever you find yourself on your journey with Jesus, we want to enter in with you through our blog, women's events, and equipping resources, to encourage your pursuit of the only one who can satisfy the longing of our souls.